Grizzly Bear – Shields

This was almost a spur of the moment purchase, with a short listen to the first song and a recommendation by a friend.  I liked the song, played the CD in my car, and... didn't like it.
It's best to pause in such situations.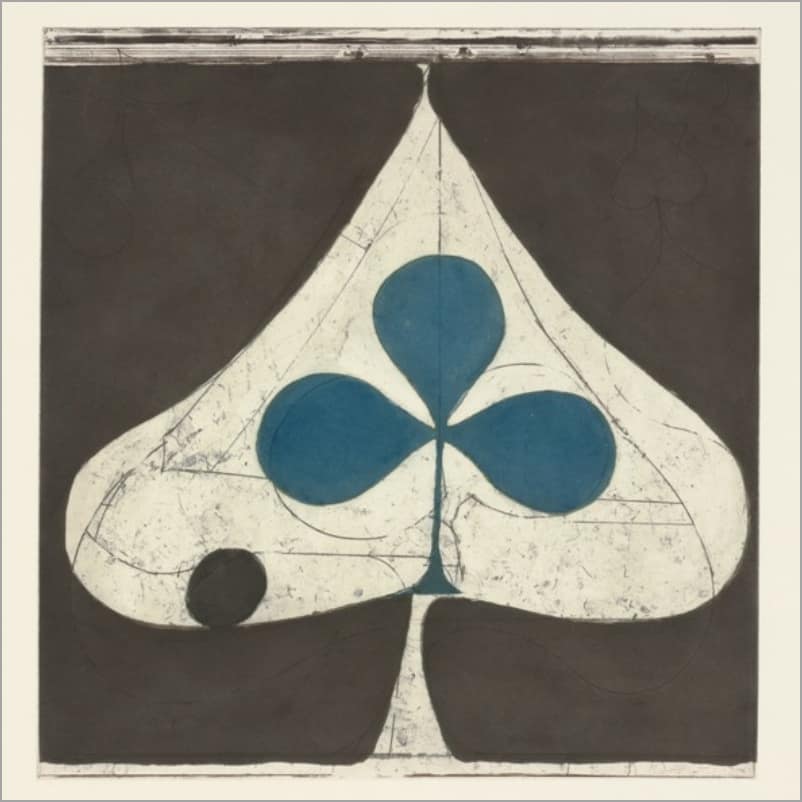 Returning to the CD a month later, I found the opening song somewhat grating, with its bombastic brass blasts that become a repetitive refrain throughout the song.  Dang it.
Pause.
The opening song, "Sleeping Ute," isn't a favorite, but I like it now.  In a sense, the song heralds the music to come with a type of fanfare similar to "Victory Dance" on My Morning Jacket's last release. So, I've warmed to the music. 
Oh, and perhaps that's because much of it shares a tone with one of my favorite bands, Midlake.  In fact, "What's Wrong" (which sounds right to me) is undeniably fashioned after Midlake's Banman and Silvercork.
It's "indie," which is more or less defined not by what it is but what it isn't.  It's not pop.  It's not R&B.  It's not metal.  It's just good sounding music, often with quirks.  But there's certainly a folksy feel to much of the set in the musical instruments and vocal approaches.  It sounds like a band effort, as opposed to a simpler, build on the demo approach.
Lyrics, well.  They're interesting, too.  I tried to read a couple reviews of this album.  I'll say the lyrics are such that reviewers feel compelled to elevate their diction for placement in a literary journal.  egad. The reviews are harder to read than the lyrics, which are, within the category of "obtuse," fairly straightforward in their honesty and intent, if not clear meaning.  Overall, there's a theme of wanting to pull away from relationships more than making them work.  That said, it's not a maudlin affair, and the music is often upbeat and always engaging (the exception being "The Hunt").
Musically and lyrically, there are riches here for those who are patient and pause.
Favorite Songs: "Yet Again," "A Simple Answer," "Gun-shy," "What's Wrong?"